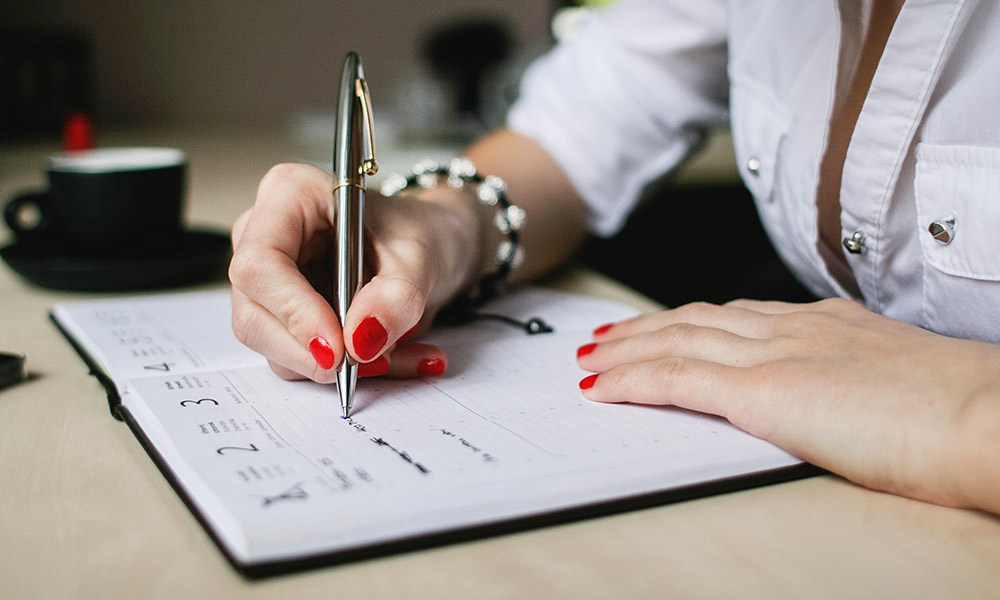 It is important to start completing your application and gathering your supporting documents as early as possible. It takes time to request and process the official documents you need, such as transcripts, visas or study permits.
Overview
Application deadlines vary by institution and program.
Most undergraduate programs accept applications until March 1 for September entry, however, there are exceptions. For Fall term (September) entry - when most students begin studies - deadlines for some programs can be as early as November 1 the previous year.
Application Deadlines for Alberta Institutions
Visit your destination institution website from the list below to see the official application deadlines. Please note that some institutions have different admission deadlines for international students.