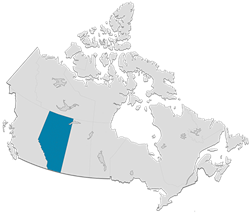 Alberta is a destination of choice for many students (and their parents) looking for a high-quality education in a beautiful part of the world.
Learn what makes Alberta a great place to live and study, and what different regions within the province have to offer.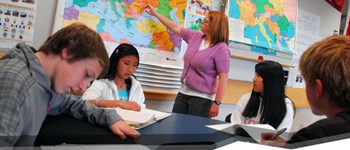 Explore one of the world's best primary and secondary education systems.