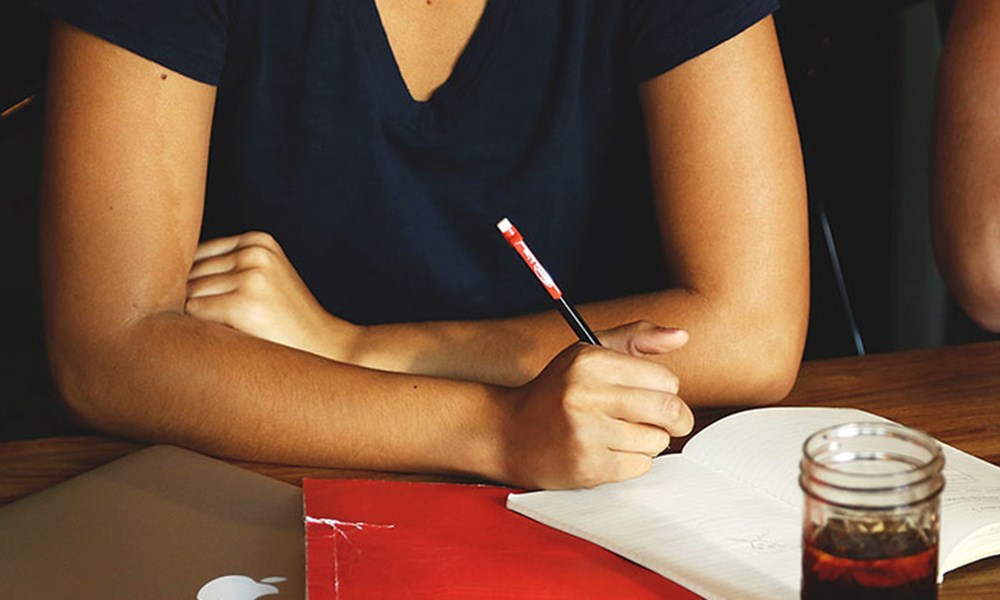 Besides your passport, your study permit is your most important immigration document. Before you attend any classes, be sure your study permit is valid for the institution you wish to attend.
As an international student studying in Canada you must always have a valid study permit, except in cases where the duration of your program of study is six months or less.
Apply for your Study Permit
Study Permit Requirements 
The following are required for you to apply for a study permit:
A valid passport from your government. It is advisable to get a passport that is valid for the entire duration of your study in Canada if possible.  If you require a Temporary Resident Visa (TRV) to enter Canada, the visa office will need your original passport during the application process.
Your official Letter of Acceptance from the university or college you will be attending.
Evidence of sufficient funds. You must provide proof that you have enough money to cover your tuition and living expenses for you and your dependents, if they are travelling with you. Acceptable forms of proof can include: a letter from your bank or a bank statement; a letter from your  destination

university or college 

stating that you are receiving a Research/Teaching Assistantship, research studentship, scholarship/award; an official letter from an external funding agency.
In addition to the above requirements, you may also need additional supporting documents, like a medical clearance from a doctor designated by Citizenship and Immigration Canada (CIC).
Study Permit Processing Times 
The time it will take to process your application will vary. Check the estimation of processing times. We recommend applying for your study permit as soon as you are eligible.