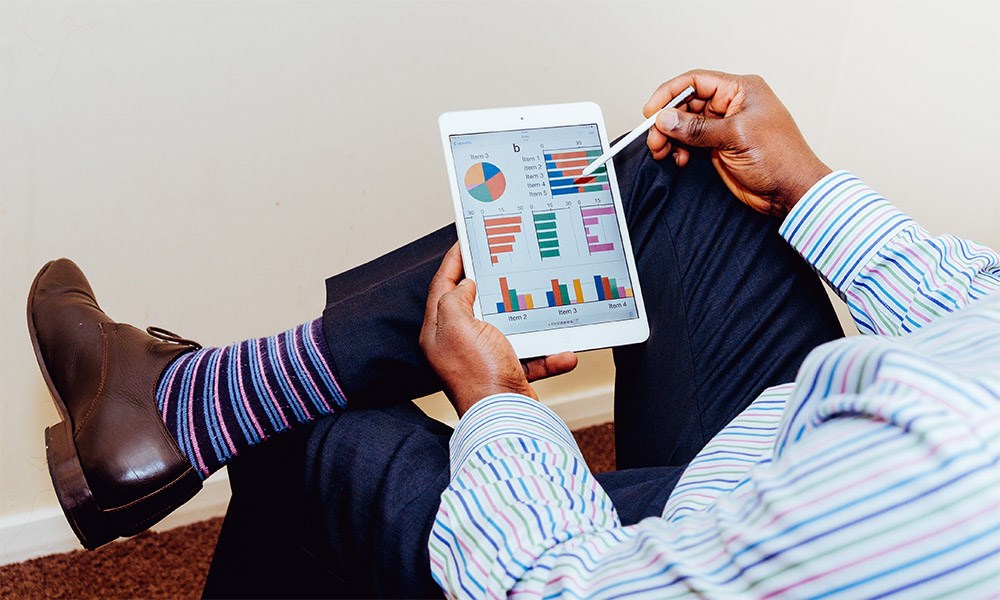 Specific high school or equivalent credits and marks are often required for admission into a higher education program of study in Alberta. 
Overview
Alberta higher education institutions use admission requirements to:
Ensure you have the prior learning and knowledge needed to succeed in your program of study
Prioritize student applications in cases where demand exceeds available space in programs and courses offered by the institution
Admission Average Requirements
Every higher education institutions in Alberta sets its own admission requirements, which can vary by program or course. When considering if you meet admission requirements, note that:
Admission can be on a first-come, first-admitted basis, a competitive basis, or a combination of the two
Each higher education institution determines its own requirements for admission
Different admission requirements may be available for mature learners
Since admission is often competitive, meeting your program's admission requirements does not guarantee you will receive an offer of admission
Find Admission Requirements for Your Program of Study
Admission requirements vary depending on the higher education institution and its programs of study. Check the admission requirements for your program of choice before you apply.