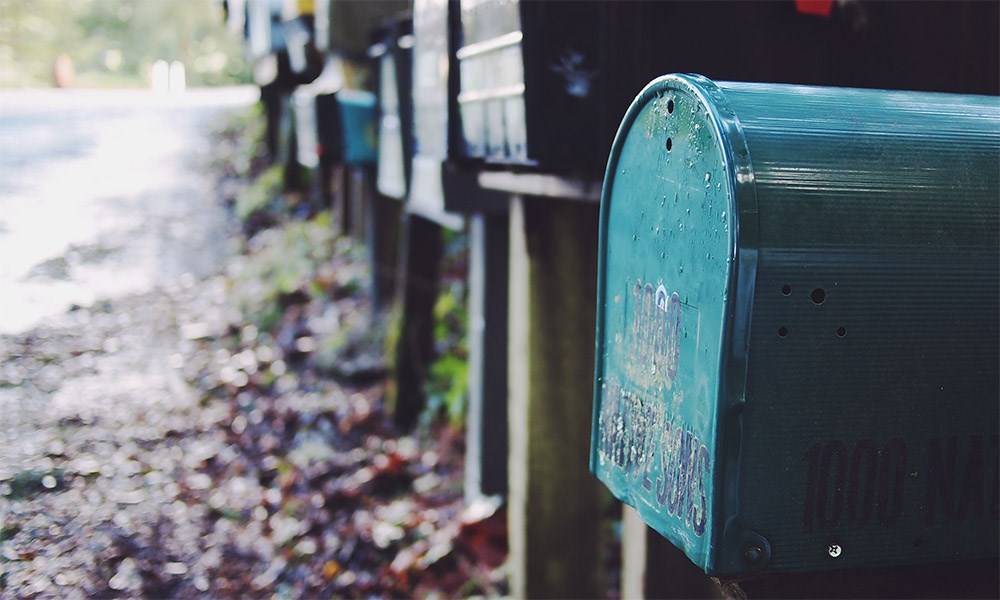 After you complete your application, you will be asked to submit a number of official documents to verify your prior learning. Your school needs these documents to find out if your application meets their program criteria.
Supporting Documents
The types of documents you will be asked to provide will vary, depending on the program you are applying for and its academic credential. It is important to submit all supporting documents as soon as possible, so your application can be processed.
Proof of English Language Proficiency
If English is not your first language, your higher education institution will ask you for official documents that demonstrate your ability to read and write in English.
Transcripts or Records of Prior Learning
Complete academic records and official transcripts (including high school) should be requested from your current and former education providers. If they are provided in a language other than English or French (Canada's two official languages), your transcripts need to be translated. You can do this by:
Asking your previous education providers if they are able to complete and certify the translation for you.
Hiring a translation service provider. Be sure that your translation provider is able to certify your translated document.
Check with your institution to see if they require original documents, or if they will accept photocopies. Many institutions will accept copies with your application, but ask to see the original documents when you arrive in Canada.
Other Supporting Documents
Your school may request other documents to support your application, depending on program requirements. Please contact the higher education institution you are interested in for specific information.
Specific Document Requirements by Institution
Institutions may have varying requirements for supporting documents relating to your field of study.  Explore the specific requirements below: