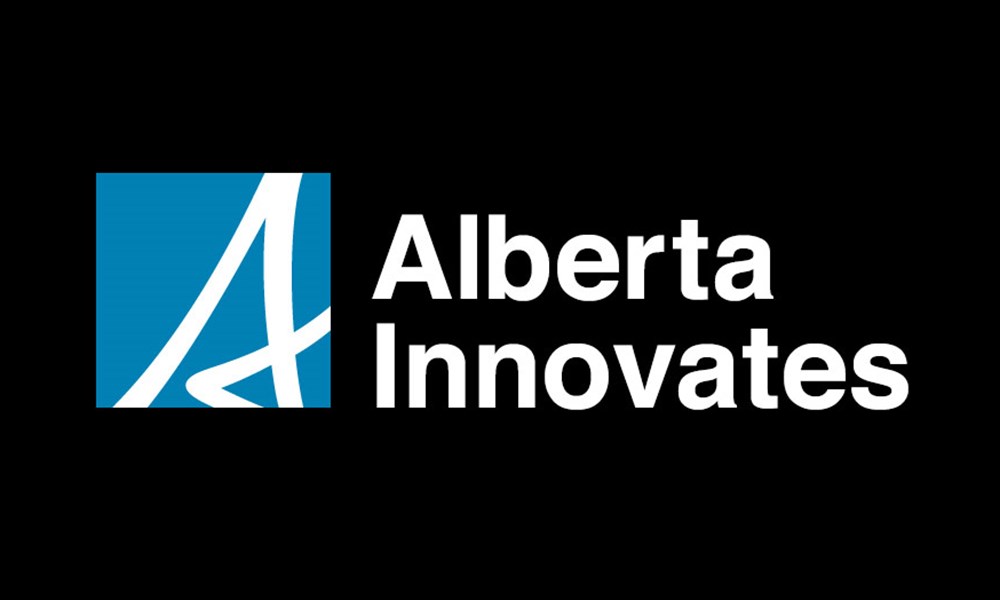 Alberta Innovates makes it easier for researchers, companies and partners to access and navigate opportunities and supports. 
What is Alberta Innovates?
Alberta Innovates is a provincial funding agency tasked with delivering on the research and innovation priorities of the Government of Alberta. It advances economic benefit from the province's agriculture, energy, environment, forest and health sectors through research and innovation.
Supports for Researchers
Alberta Innovates offers grants, advice and connections to researchers and companies. Its funding and initiatives are aimed at the development of:
New or improved technologies
Products
Services
Policies or practices
The agency places a high priority on collaboration and acts as a catalyst in the exchange of knowledge. It also has a subsidiary that offers specialized applied research contract services.
Capitalizing on Provincial Strengths
Working with a solid base in areas like nanotechnology, genomics and information and communications technology (ICT), Alberta is leveraging its strengths. Alberta Innovates is focusing on the province's unique advantages in:
Biotech - research and innovation to grow prosperity in Alberta's agriculture, food and forestry sectors
Health - research efforts to further our understanding of health and disease, and to produce results that will make a difference to the health, economy and societal well being of Albertans and people around the world
Energy and environment - research and innovation to develop solutions for the biggest challenges facing these sectors in Alberta
Technology - research and innovation activities directed at the growth and development of technology-based sectors, the commercialization of technology, the provision of business and technical services, and initiatives that encourage a strong science, technology and entrepreneurial culture in Alberta