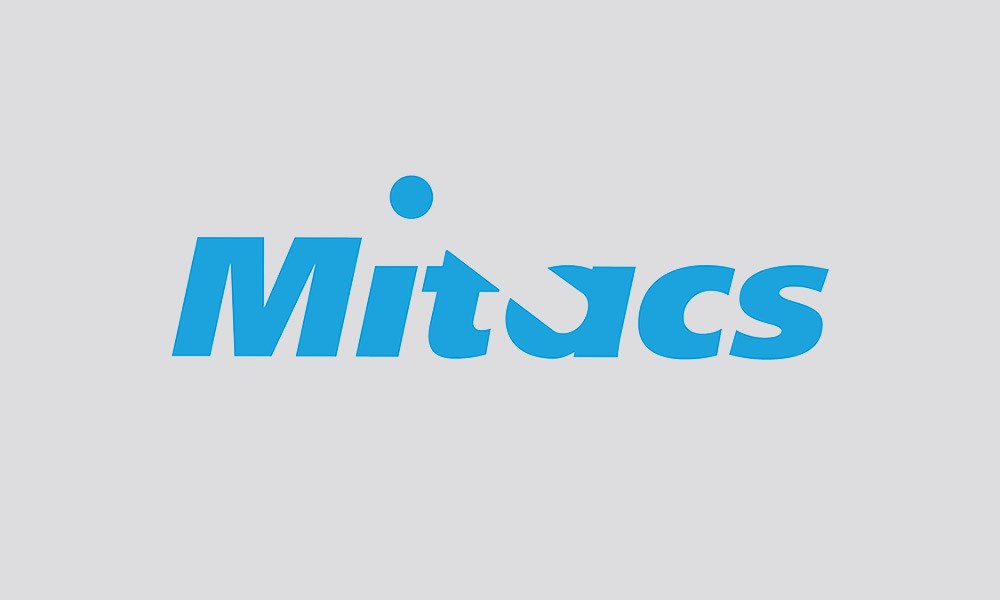 Since 2010, Alberta has welcomed international student researchers to the province through the Mitacs Globalink Research Internship program.
Overview 
This competitive initiative pairs top-ranked students and faculty at Albertan and Canadian universities for a 12-week research project of mutual interest in the period of May to September.
Faculty members benefit from students' international perspectives and experience, and can evaluate potential graduate students while demonstrating the breadth of Canadian research opportunities.
Globalink Research Interns network with professors, government representatives and business leaders, and develop their skills in a variety of professional development workshops. The experience is enriched by the presence of Globalink Mentors who help interns learn about life on campus and in Canada.