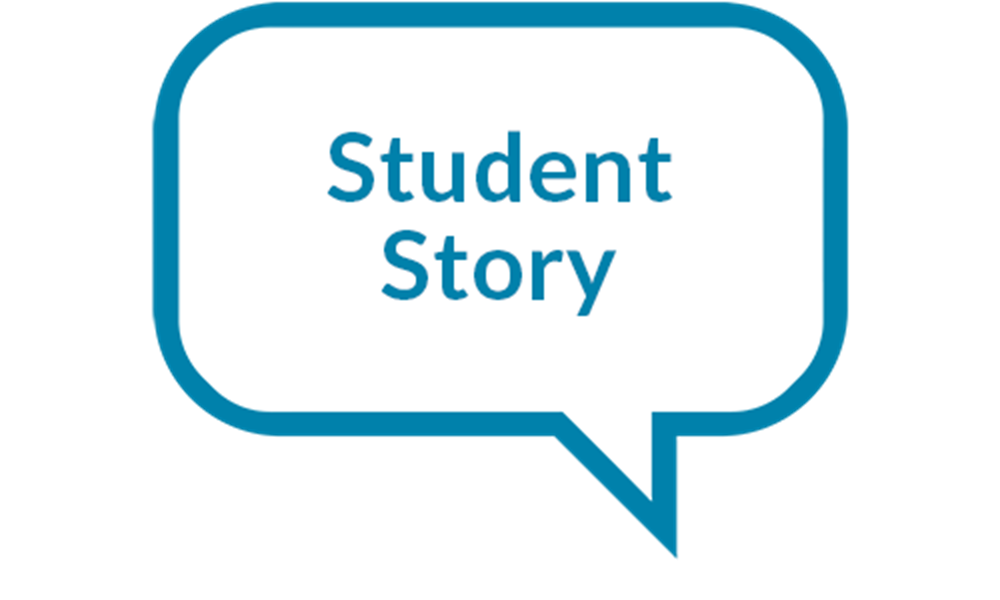 Meet Molly from England, United Kingdom who has explored an Alberta education in the program of Sociology and Criminology.
Explain your experience of coming to Alberta. Why did you choose Alberta?
Alberta was never originally my first choice for an exchange program, however, the province has a lot to offer for international students. It gives them the real Canadian culture experience compared to other, more touristy places. 
Why did you choose your program of study? Why are you passionate about it?
I currently take this program of study back home and was interested to see the differences in teaching styles and examinations. I enjoy networking with others and find people's behaviour fascinating, so moving to a new country to study a new way of life really appealed to me. I have been passionate about my subject matter for years, having studied sociology for 5 years and criminology for 2 years. 
What has been your experience with your professors and instructors? Have they been easy to approach and helpful in answering your questions?
I was in a small university focused on the student experience, so my professors were very flexible and understanding about work and examinations. I am, however, very lucky my first language is English. Other exchange students I know have found difficulties with writing papers and exams.
Canadians are so friendly and really go out of their way to ensure you are having the best experience.
Briefly, what has been your experience in Alberta? What have you enjoyed about living in Alberta?
I have loved studying in Alberta. In the United Kingdom, I was in a big university of 30,000 students. The staff here really cares about the students and their experiences. They make it easy for international students to integrate by doing monthly activities like sports and social events. One of my favorite things about coming to Alberta was the people I have met. I have met people from all over the world.
Being an exchange student has given me personal development and an experience I will never be able to get for money. 
Why do you think students should study in Alberta?
I would advise anyone who wants a traditional Canadian experience to come to Alberta. Alberta is also home to the famous Rocky Mountains, which entice people from all over the world. You can choose from plenty of good, well known, academically focused universities - and find the one that fits you best. If you are an international student looking to meet a vast amount of people from around the world, I would definitely recommend Alberta. 
Alberta boasts several world-class ski resorts such as Sunshine Village, Lake Louise, Marmot Basin, Norquay and Nakiska