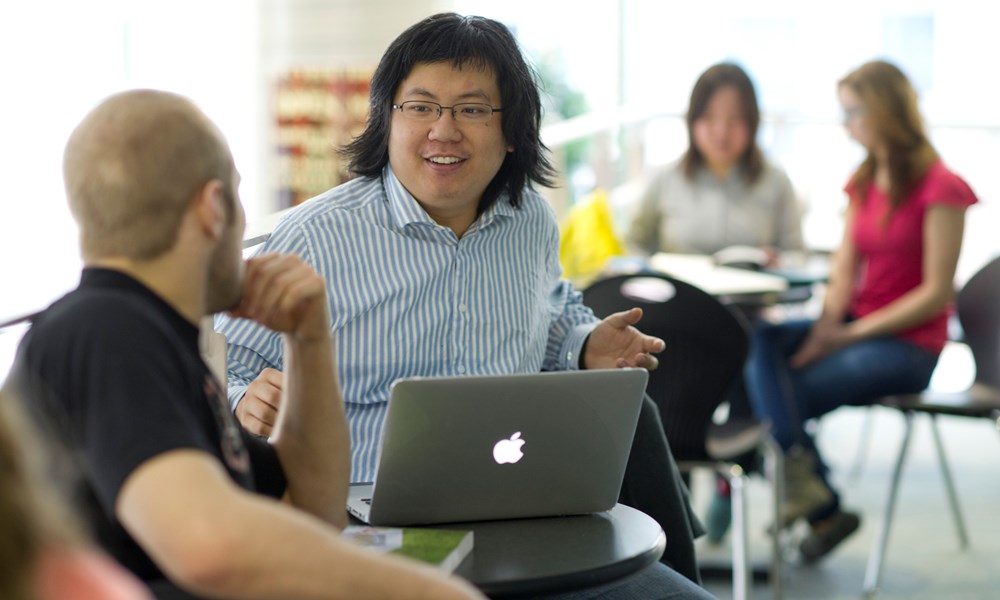 The higher education school you apply to may want to confirm you have an adequate level of English language proficiency before approving your admission.
Overview 
If English is not your first language and you have completed less than 4 years at an English-speaking school, you will need to prove your English proficiency to be admitted as an undergraduate at most Alberta higher education institutions.
Graduate students are also required to prove their English proficiency if their primary language is not English and they graduated from a non-English speaking university.
English Language Proficiency
The TOEFL is one of the options you have to prove your language skills. Explore the English proficiency test options that are accepted for admission consideration:
Specific English Language Requirements 
Every institution may have varying requirements for English language proficiency.  Explore their specific requirements below: