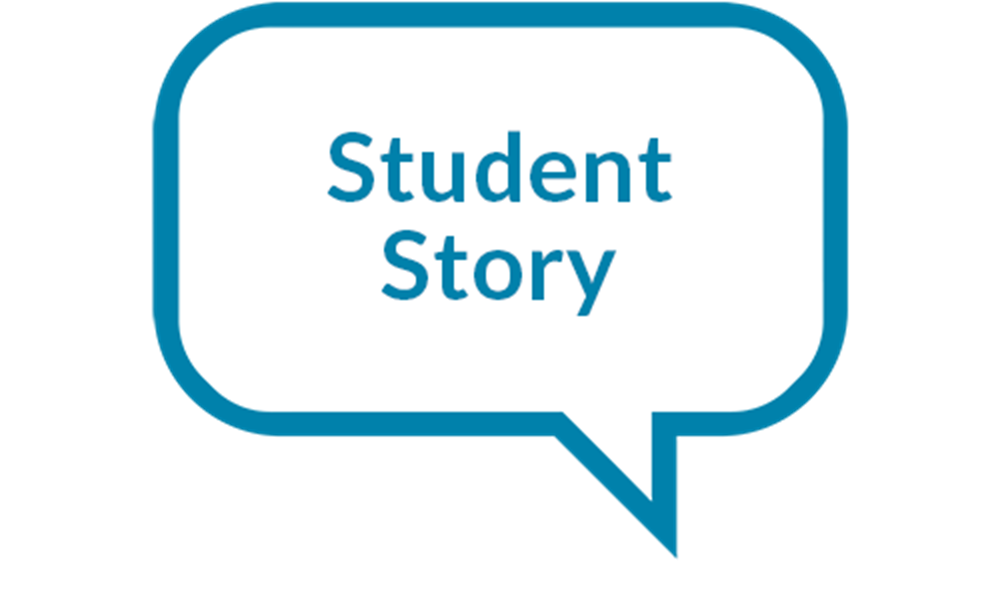 Meet Michael from Uganda who has explored an Alberta education in the program of Business Administration.
Explain your experience of coming to Alberta. Why did you choose Alberta?
It has been amazing so far! I have been able to meet new people from diverse cultures, and from different areas of the world. It has been an enlightening experience so far for me.
I had a bit of family here, so that is the main reason I chose to come to Alberta. I was also looking at the economy in terms of opportunities that were available for me once I completed my course. Alberta fit all the criteria that I used.
Why did you choose your program of study? Why are you passionate about it?
First of all, I love dealing with people. I love the creativity that comes with being in business, so being able to do your own thing, being creative, being an entrepreneur, and at the same time having the opportunity to help people - I feel like business brings those together. That is why I have a passion for it. 
I have been able to experience winter - and four seasons - for the very first time.
What has been your experience with your professors and instructors? Have they been easy to approach and helpful in answering your questions?
It is awesome with my instructors. They are very amazing people - very approachable, very helpful, ready and willing to help you if you need it in any area. It has honestly been a great interaction with them.
Why do you think students should study in Alberta?
I feel Alberta has so much potential for growth. There is great potential for people that are coming here to grow, get experience and enter the work force.