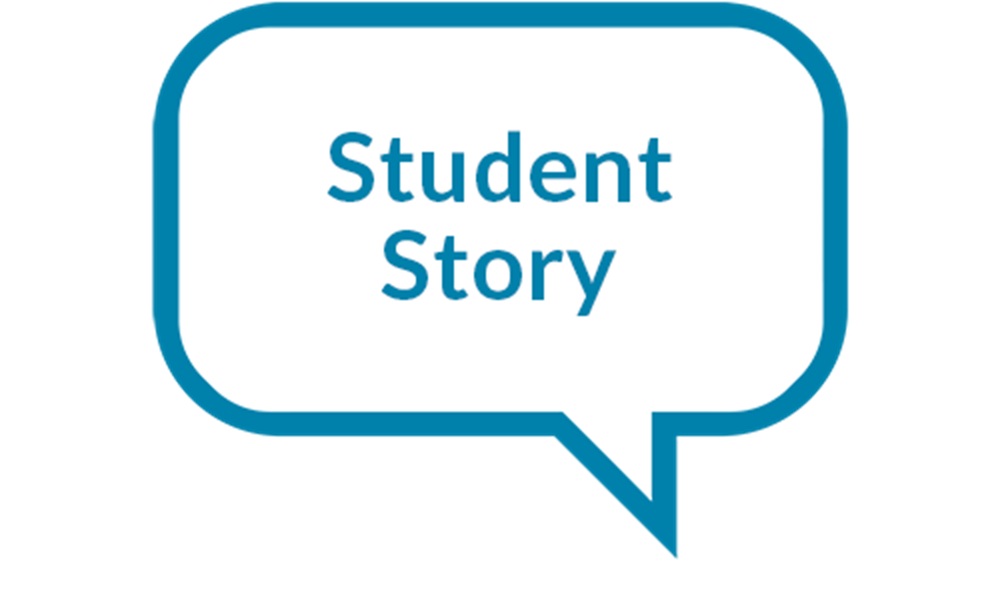 Meet Florence from France who has explored an Alberta education in the program of Environmental Sciences.
Explain your experience of coming to Alberta. Why did you choose Alberta?
I chose to study in Alberta because I wanted to improve my English. Coming here was a little complicated - I had to organize everything, like the insurance and the visa. It was a long way to travel: first I flew from Paris to Toronto, and then from Toronto to Edmonton. The first days in Edmonton were very difficult because of jet lag and I was alone in a foreign country. I had to quickly find a room to rent, open an account in a Canadian bank, look for a plan for my telephone…it was difficult, but it was also a good experience. It helped me grow.
Why did you choose your program of study? Why are you passionate about it?
I am an open student. All of my courses are in biology or environmental sciences. I chose this program because I was already studying biology in my country, and I am passionate about nature and animals. I would like to do a field study.
The teachers are very understanding and helpful. If I have a question - something that I do not understand because of the language - they are available and take time to explain everything.
What has been your experience with your professors and instructors? Have they been easy to approach and helpful in answering your questions?
I am glad I chose to study at a small university, so there are few people per class. They also check to see if everything is fine for me, because I am far from my country. It is very nice.
Briefly, what has been your experience in Alberta? What have you enjoyed about living in Alberta?
I am really enjoying my time in Alberta. I have visited Edmonton and some national parks (Jasper and Banff). There are a lot of things to do and discover. The mentality of the Canadian people is very different than in France. Canadians are very nice and helpful. The history of this country is very interesting too. And I am glad, but also a little disappointed, about the warm winter that we had this year.
Why do you think students should study in Alberta?
Students should come to study in Alberta because it is an amazing experience. There are many things to do, many activities and the quality of the teaching is very good. I will never forget my time in Alberta.
Todd Cherniawsky, a hollywood production designer and art director (his last film was Jurassic World), studied at the Northern Alberta Institute of Technology (NAIT) and University of Alberta