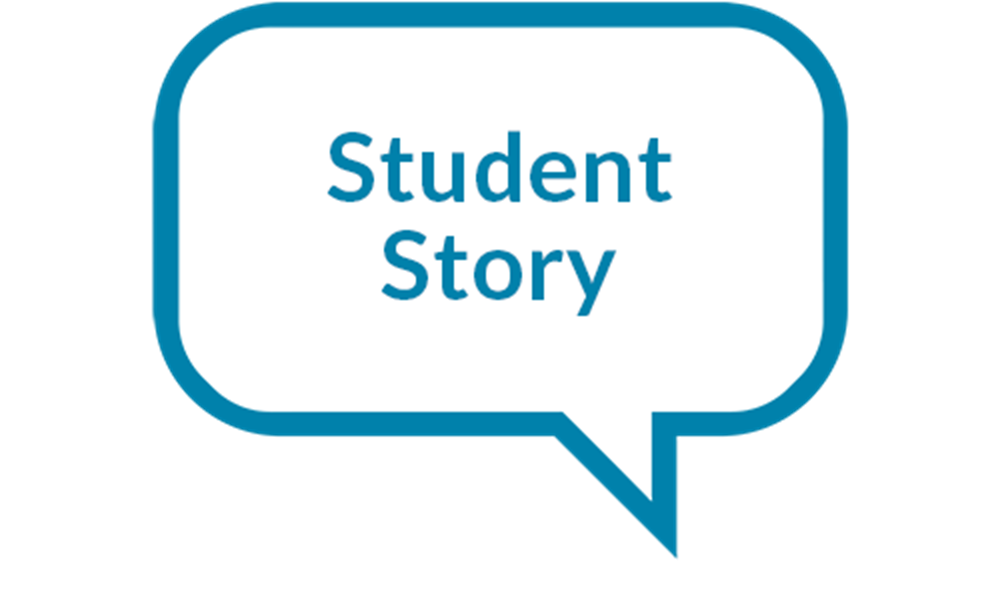 Meet Felicitas from Germany who has explored an Alberta education in the program of Environmental Sciences.
Explain your experience of coming to Alberta. Why did you choose Alberta?
I participated in an exchange program between universities, so had limited choice about where to go. Ultimately I chose Alberta over the maritime provinces, because it is more central and has the "city life" in Edmonton and Calgary, as well as untouched nature.
Why did you choose your program of study? Why are you passionate about it?
I am passionate about bringing together economic interests and environmental protection. I am convinced that those two aspects do not necessarily need to exclude each other - and that sometimes a new way of thinking may be all it takes to become sustainable and still be economically empowered. I think this is especially important for Alberta and all the Albertans who wish to see their province flourish in the long term.
My experiences with my instructors were, without exception, very positive.
What has been your experience with your professors and instructors? Have they been easy to approach and helpful in answering your questions?
My classes were fairly small, so the professors were able to give personal feedback and assistance. I found them to be especially understanding of my situation as an international student, and feel like they helped me to succeed here.
Briefly, what has been your experience in Alberta? What have you enjoyed about living in Alberta?
I enjoyed living in Alberta very much. The community was very welcoming. The people there were very friendly and eager to help, especially if you are an international student who keeps getting lost on public transit. During my time exploring the Rocky Mountains, I really learned to love the wilderness of Alberta. I love that everybody there spends a lot of time outside: camping, sports, hiking or just relaxing around a bonfire.
Why do you think students should study in Alberta?
I think studying in Alberta is a very unique experience and I would definitely recommend it. I think the teaching quality is very high. Keeping up with the Canadian students was definitely a challenge, but it was doable thanks to the amazing staff and helpful fellow students. There is a lot to explore off-campus in Alberta, and the great atmosphere on campus made even finals a little less scary.
Pat Morrow, a Southern Alberta Institute of Technology (SAIT) graduate, is an internationally-recognized, award-winning adventure photographer and filmmaker