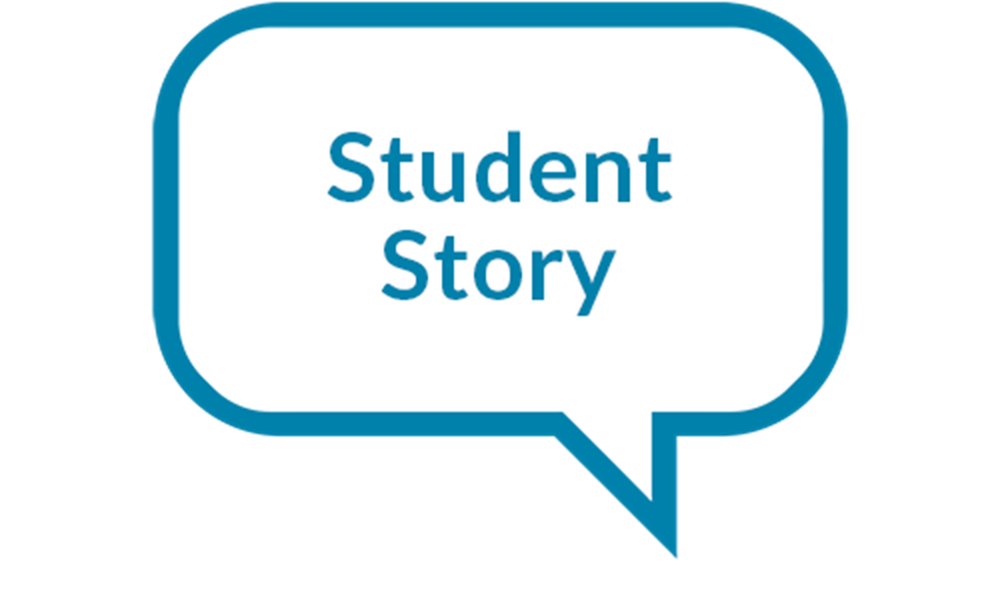 Meet Deepanshu from India who has explored an Alberta education in the program of Information Security and Assurance Management.
Explain your experience of coming to Alberta. Why did you choose Alberta?
One of the major reasons I chose Alberta is because the study program I was interested in was offered only at the university I am attending.
Why did you choose your program of study? Why are you passionate about it?
I am passionate about information security and working towards securing information for an organization. As I wanted to study more about this area, I am working towards my master's in information security.
As Alberta offers a wide variety of study programs in different interest areas at reputable universities, it surely gives you a chance to socialize, study and succeed in your career.
What has been your experience with your professors and instructors? Have they been easy to approach and helpful in answering your questions?
My experience with my professors and their teaching methodology has been great. They have helped me not only with my courses and studies, but also with extra-curricular activities and portraying my program of study at the provincial level. They also guide us for a better and smoother transition from student life to professional life.
Briefly, what has been your experience in Alberta? What have you enjoyed about living in Alberta?
It is a fast paced life, where you manage to eke out time for almost anything. Life here has become fast and interesting with studies, part-time jobs, university events and a lot more.
Why do you think students should study in Alberta?
Students should choose the study of their interest.
James Gosling, the father of Javascript programming language, studied at the University of Calgary