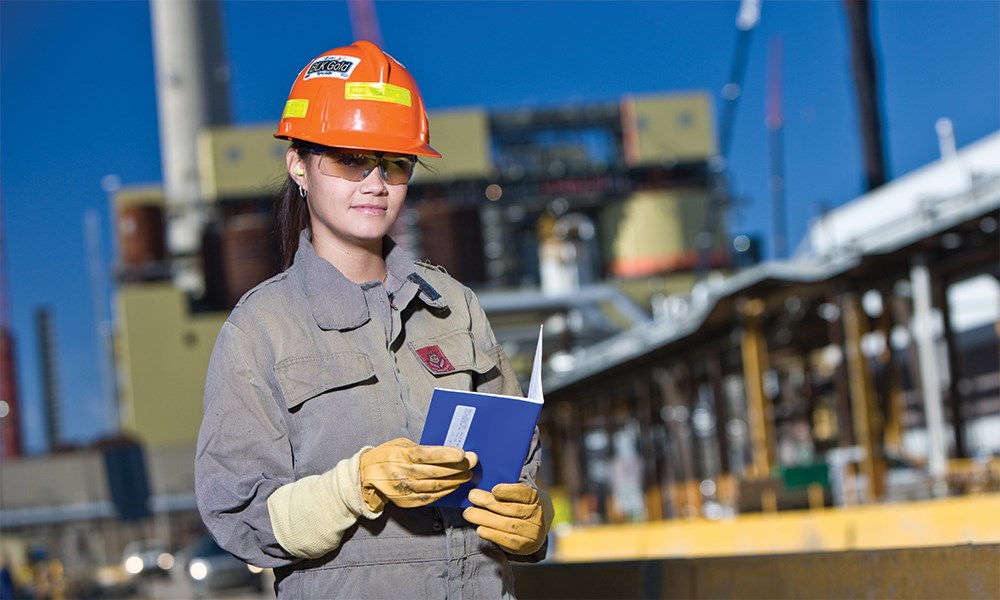 Canada is a wonderful place to work and raise a family. We offer exciting career opportunities, a high quality education system for learners of all ages, a public health care system and good quality of life.
Put Your Alberta Higher Education to Work
You earned your credential at an Alberta higher education institution – now you can put those new skills and abilities to work here. Canadian employers place a high value on the education you received. Explore job search resources.
Access to Top Employers
In Canada, you can work with some of the best employers around, including Getty Images, PCL Construction, Nexen Energy, Agrium and many more. Learn more about Canada's top 100 employers. 
Canada Invests in its Researchers
Canada has a strong research and development community, including a national research chair program to attract and retain the world's most promising and accomplished minds. Canadian provinces, including Alberta, also have programs in place to help our research community make new discoveries. For example, Alberta Innovates supports basic research, applied research and commercialization across all of the province's main industry sectors and emerging platform technologies - including graduate student scholarships and a postdoctoral fellowship.
We Value Entrepreneurs
Canadians believe in building on great ideas. If you have a business idea that will make a global impact and a commitment from a designated Canadian angel investor group or venture capital fund to invest in your business idea, you may be eligible for the Government of Canada's Start-Up Visa program. Successful applicants immigrate to Canada as permanent residents.  Find out if you qualify.
Canadians are Happy
Live and work with some of the happiest people in the world. Canada ranked 6th on the World Happiness Report 2016 Update, which ranks 156 countries based on happiness levels.
Millennials prefer Canada
In a recent survey, millennials ranked Canada as the best country overall in the world. They also ranked Canada as the 2nd best country to live in.