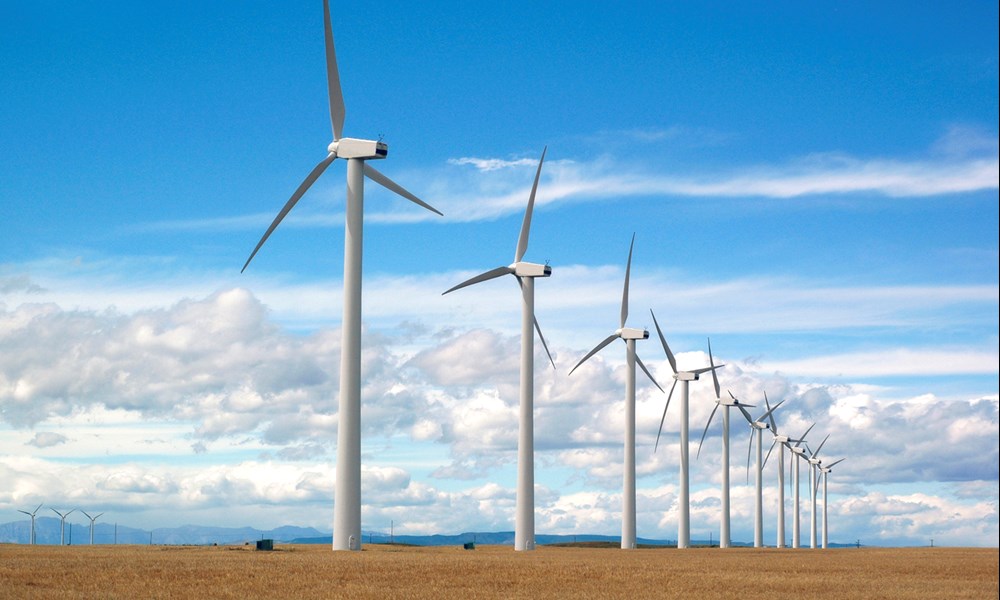 Once you complete your studies, you have the skills and knowledge to begin developing your career. In Alberta, opportunities exist in all kinds of industries, regions and professions. 
Resources 
Use the resources on this page to plan the steps you will take to build a productive and satisfying career in Alberta. 
Job Banks
Job banks provide a listing of jobs available with Alberta employers. Check these links regularly so you know what opportunities are available. 
Alberta Occupations
Learn more about Alberta occupations, including salaries and wages, through these links:
Preparing Your Resume 
Your resume provides potential employers with highlights of your education and experience, and should demonstrate the value you can bring to their organization.  
For information about how to create effective resumés, cover letters and more, visit Job Search Resources.