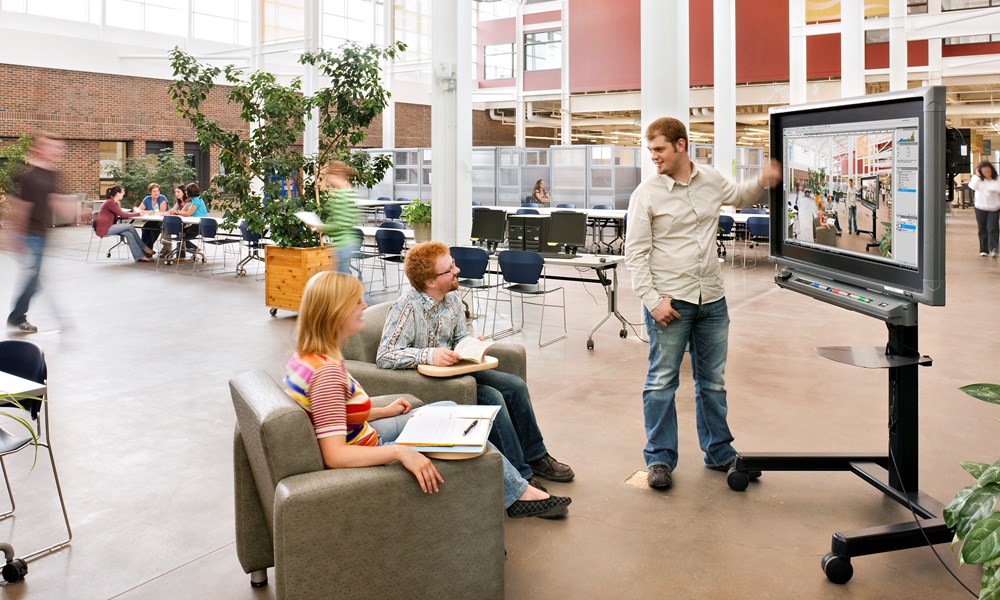 We may be known for our majestic landscapes, but Alberta has plenty more to offer. Our province has a strong and proud history of university education, a thriving arts and culture scene, and state of the art sporting facilities.
There Are so Many Reasons to Study in Alberta
Guaranteed Quality Programming
Every program meets the highest quality standards for international student programming in Canada.  Higher education institutions that admit international students meet strong oversight and quality requirements.  Learn more about quality standards in Alberta.
A Magnet for Talent and Innovation
Alberta's research facilities, employment opportunities and commercialization initiatives attract the best and brightest people from around the globe.
Over $800 Million in Sponsored Research Funding
Creating solutions to global challenges and improved quality of life.
Life Changing and Life Saving Research
Some of the world's top discoveries have taken place right here in Alberta.
Work and Immigration Opportunities
Alberta has opportunities for you to work while you study and after you graduate - and immigration pathways to citizenship.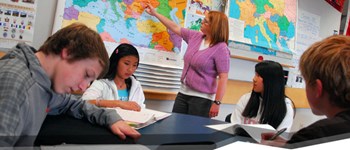 Explore one of the world's best primary and secondary education systems.
Edmonton is home to North America's largest mall, West Edmonton Mall (also the world's largest mall until 2004)