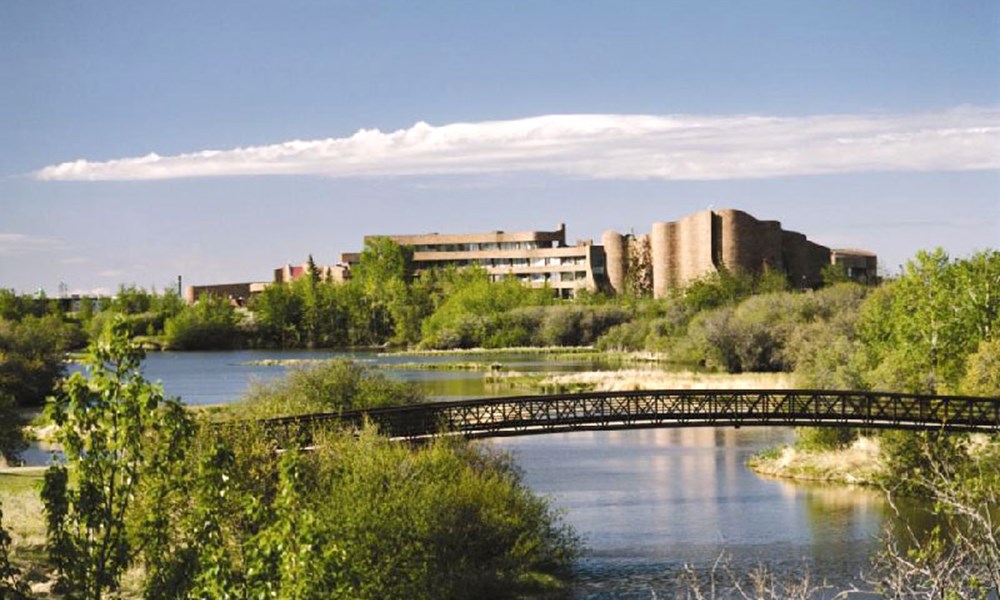 Northwestern Polytechnic offers programs in the areas of Liberal Arts, Science, Education, Physical Education, Nursing, Human Services, Fine Arts, Business, Technology, Academic Upgrading, Trades and Technical training, Agriculture and Environmental Sciences. 

Overview
Discover your direction at Northwestern Polytechnic.
Northwestern Polytechnic offers a wide variety of programs, including university studies, trades and career studies. The institution unlocks an entrepreneurial post-secondary pathway featuring quality in-depth study, applied learning opportunities, and impactful connections
Students choose from a wide range of certificate or diploma options, or begin degrees in several disciplines. Several of these degree programs are completed on campus in Grade Prairie through collaborative programs with four-year universities.
College campuses are based in the northwestern Alberta communities of Fairview and Grande Prairie, with additional learning centres in:
Edson
Grande Cache
Hinton
Jasper
This part of the province is full of dramatic landscapes and spectacular scenery, and provides endless opportunities for year round adventure and discovery.
Facilities include a conservatory where students of all ages receive music instruction, and a 500-seat concert hall renowned for its architecture and the world-class performances held there. Northwestern Polytechnic also has enviable athletic facilities, used by their nationally competitive teams in:
Basketball
Cross-country running
Curling
Soccer
Volleyball

Programs & Credentials

Student Services