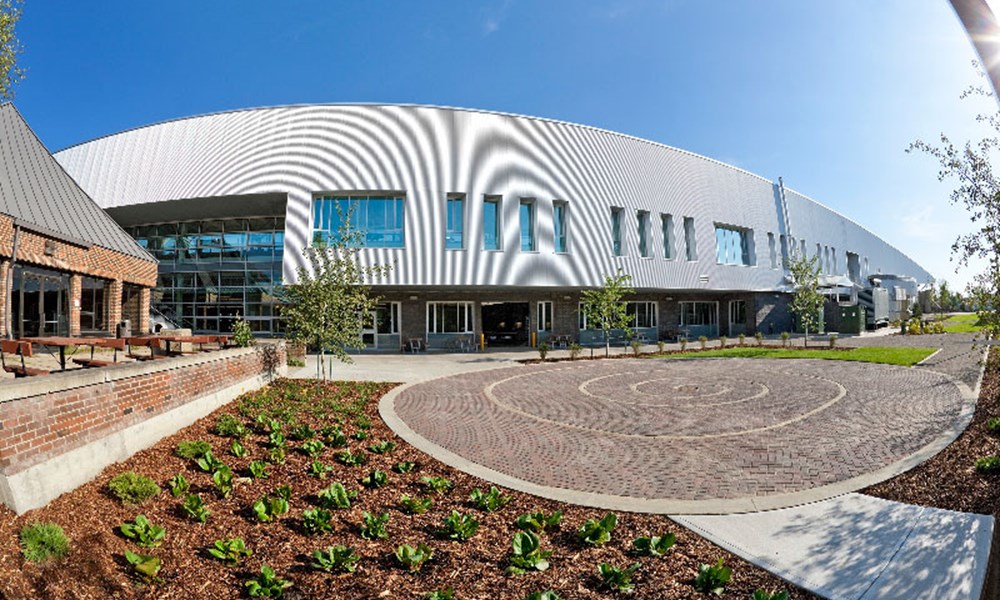 Red Deer College strives to deliver a practical education through expert instructors in exceptional spaces that prepare students for a successful life and career.
Overview
Prepare for Your Future With a Practical Education
When you choose Red Deer College (RDC), you can be confident that you will receive a practical education that prepares you for the future. You can complete a 4-year degree, or choose from certificate, diploma or skilled trades programs. Whatever you choose, Red Deer College has the right program for you.
RDC has two campuses – with the main campus beautifully situated on 290 acres of Alberta's rolling foothills.
The downtown campus, home of the Donald School of Business, is located in Red Deer's city centre, allowing students to network and develop mentoring relationships with area business professionals.
Over the last 50 years, RDC has built a reputation for graduates who are:
Incredible employees
Committed lifelong learners
Innovative thinkers
Successful entrepreneurs
Locations
The institution has locations in Red Deer
Programs & Credentials
Student Services