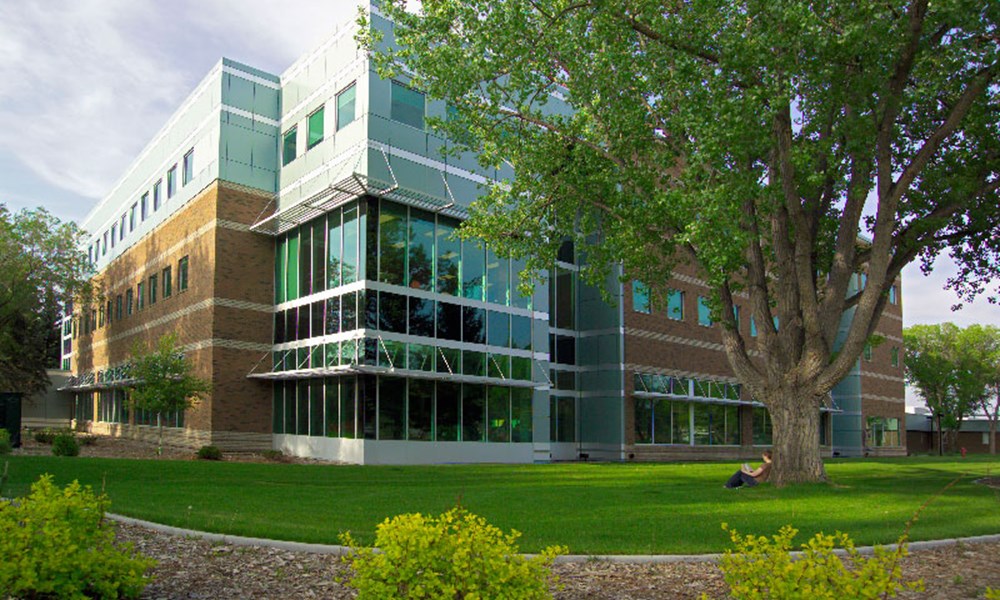 Medicine Hat College is guided by the philosophy that education and learning is greatly enhanced by an understanding of different cultures, languages and peoples. By incorporating a global focus in its programming the college aims to provide all learners with opportunities to develop the skills and attitudes required to function successfully in a global society, world, and economy.

Overview
Learn a new career in Canada's sunniest city.
Medicine Hat College has been serving students in southeastern Alberta and beyond since 1965 in Canada's sunniest city. Almost 2,500 students take programs on the college's main campus each year, with an additional 200 at the Brooks Campus about 100 km away.
With some of the lowest student-to-instructor ratios in the province, Medicine Hat College offers a very personal, one-on-one student experience.
The college offers more than 30 diplomas and certificates, and 25 university transfer programs. There are also several opportunities for degree completion at MHC, including:
Nursing
Applied arts
Social work
A partnership with the University of Calgary makes it possible for nursing students to complete a full bachelor's degree at Medicine Hat College. Other unique diploma programs include addictions counselling, CADD technical illustration and paramedics.
New applied degrees include:
Ecotourism
Outdoor leadership
Visual communications

Programs & Credentials

Student Services