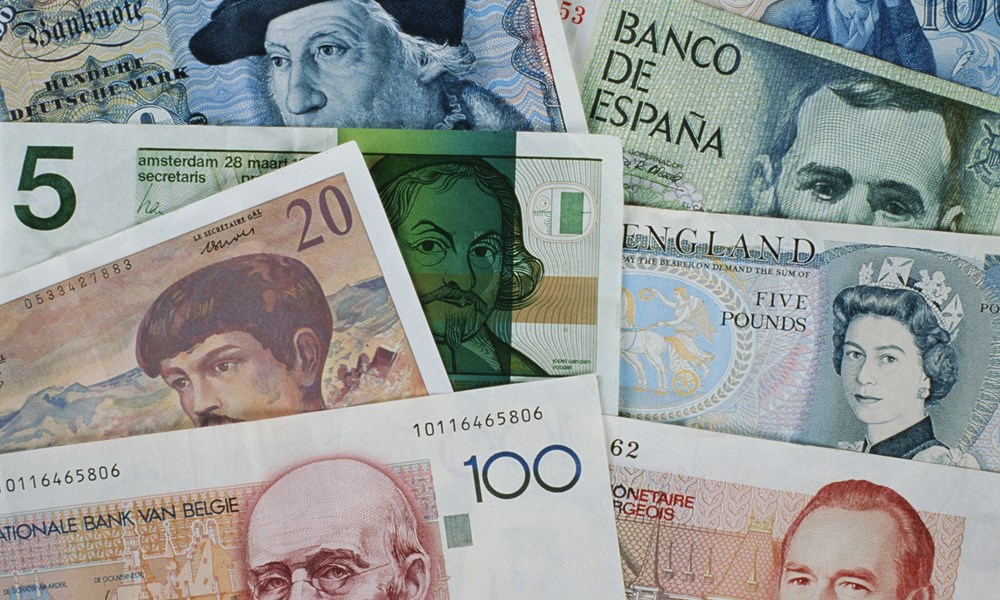 Having a budget in place before you arrive in Alberta will help ensure you are able to cover your expenses throughout the school year. Plan to spend more than you would at home - you will want to explore and experience everything you can while you're here.
Things to Consider
In addition to tuition costs, studying abroad involves:
Living expenses, including accommodation, food and daily transportation (see cost of living estimates in Alberta)
Travel expenses, including insurance and leisure travel
Passport and visa/study/work permit costs (see visa and study permit fees in Canada)
Travel, medical and dental insurance
Incidental costs, such as your higher education institution's application fees
You will also probably want to explore and experience as much as you can while you are here, so plan a budget that covers your expenses and some extras, such as eating out and travel.
Edmonton and Calgary are regularly ranked among many top 10 lists of Best Cities in the world to live