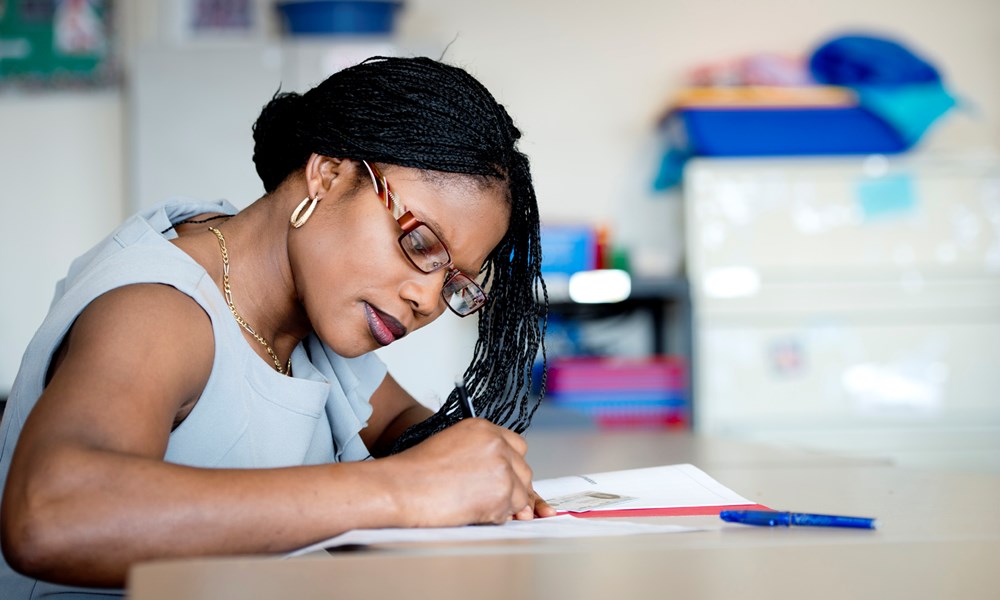 Choosing the right program to follow can be a challenging task. The program you choose may be offered by various universities and colleges. The information and resources on this page are designed to help you select a program that is right for you.
Factors to Consider
There are many factors to consider when choosing your program(s). There is not one universal 'right' choice; each person must look at his/her own situation and decide upon the right program options for them. Some of the factors to consider are:
What are you interested in?
Studying subjects that are interesting to you means you will enjoy your time at university more, you will be more focused in your learning and probably achieve higher marks.
Where do your strengths lie?
This means looking at where your skills lie; are you a good writer, researcher, problem solver, organizer? Are you good with numbers, creative expression or intricate details? Assessing your strengths and understanding those required by different programs may give you some ideas as to which programs are best for you.
What courses have you done well in?
It is important to assess this now, as you complete your first courses at university. You may have been good at a number of subjects in high school; usually, the field is narrowed down by the intensity of study at the university level. Assess what you are better at in the university setting.
Have you checked to see if enrolment in the program is limited or unlimited?
Enrolment in some programs is limited, so you have to meet standards to gain admittance. If you do not have the required standard, you will need to choose another program of study. Please refer to the institution you are interested in attending to determine the program prerequisites or grade requirements.
What career opportunities are available with this program?
Many programs can lead to a number of different career opportunities. The answer lies not so much with the program, but with each person. What are your skills, interests, personal qualities and values? These factors, gathered through all your life experiences, will help you choose the career option that is right for you.
Why do you want to take this program?
Examine why you are making this choice. Look at the above factors and ensure that your program is interesting to you, that you can succeed at it and that it offers courses and career options that are right for you.
Additional Resources to Help Choose a Program
Explore real world student stories on the Learning Clicks website
For information about admissions, transfer and educational opportunities to support your planning, visit the Transfer Alberta website