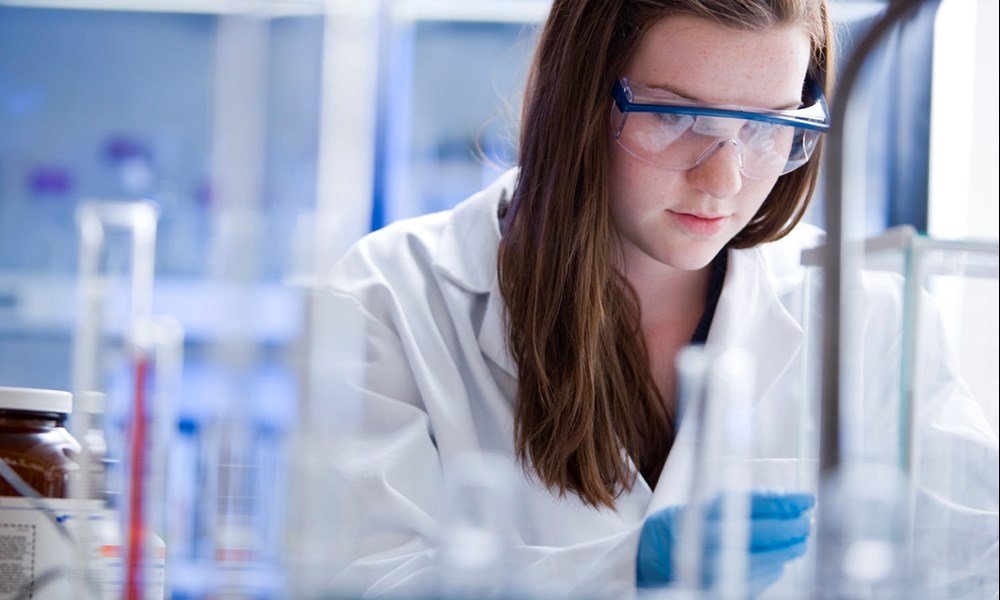 Graduate programs build on your learning as an undergraduate student. These degrees can be more research-intensive and benefit those wishing to specialize in a particular field or profession requiring advanced knowledge.
In This Section
Master's Degrees
Master's degree programs build on a student's undergraduate or graduate degree, and generally require a completed bachelor's degree for admission.
Master's degree programs in Alberta are offered by institutions that have received approval from the Minister responsible for advanced education (except for degrees in divinity):
Doctoral Degrees
Doctoral degrees involve planning and carrying out high-quality research, leading to advanced knowledge in the student's field of study.
Generally requires 2 or 3 years of full-time university study and research beyond the master's degree level
Includes preparation and defense a dissertation on an approved topic
Some programs are research-based, while others provide instruction in research methods but are designed to prepare students for work in a specialized field
Schools must meet specific quality requirements consistent with the Ministerial Statement on Quality Assurance of Degree Education in Canada
Doctoral degree programs in Alberta are offered by institutions that have received approval from the Minister responsible for advanced education (except for degrees in divinity):