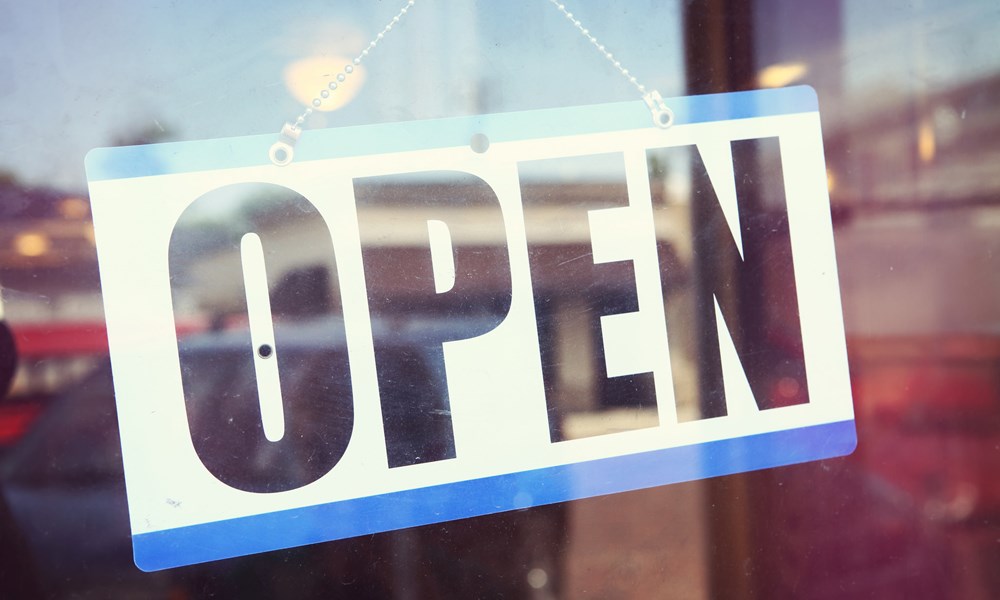 Some Alberta higher education students choose to work while they study to cover expenses. Here's what to consider.
Overview 
Students taking a full-time education program and that have an international study permit can work on or off campus:
For up to 20 hours a week during the academic year
Full-time during breaks in the academic calendar
Some programs, such as employment training or trades and apprenticeship programs, include work experiences as part of program learning, including:
Cooperative work programs
Internships
These programs vary by institution and by program. Talk to your higher education institution for more information, or visit Citizenship and Immigration Canada.