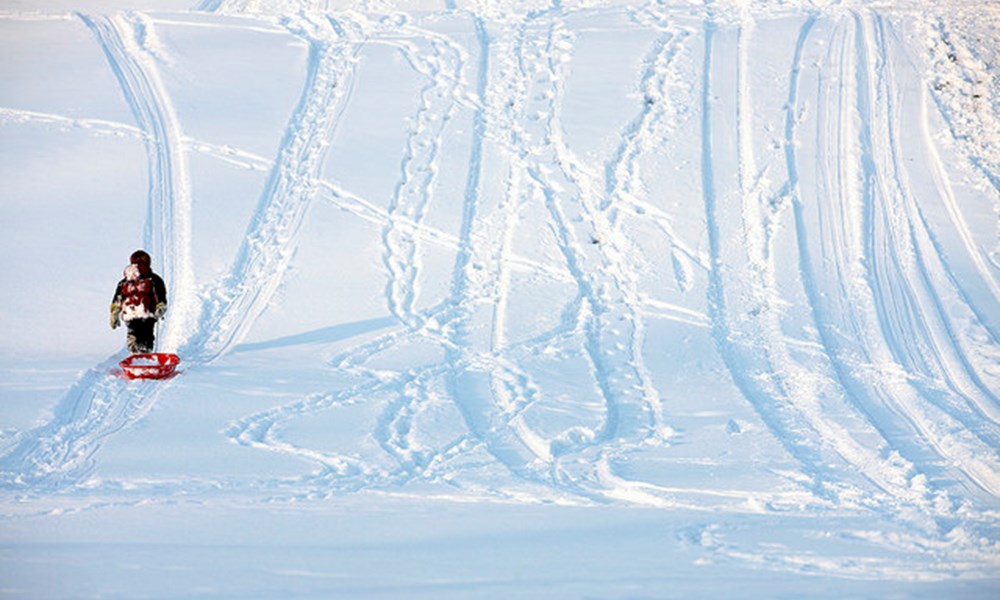 Alberta experiences all four seasons, making it important to pack for the weather. Our summers are warm, but our winters are cold enough to be dangerous if you are not dressed for the temperature.
Four Seasons
Alberta has four distinct seasons: spring, summer, fall and winter.
Spring can be wet, with some warm days
Summer is very hot with temperatures reaching 30°C
Fall can be windy and chilly
Winter is cold with temperatures reaching -30°C
If you are arriving in fall or winter, you might want to bring the following items.
Sweater
Hat (in Canada, we call it a tuque)
Warm coat
Warm boots
Scarf
Mittens or insulated gloves
If you need to buy any clothing items, it is best to wait until you arrive in Canada.