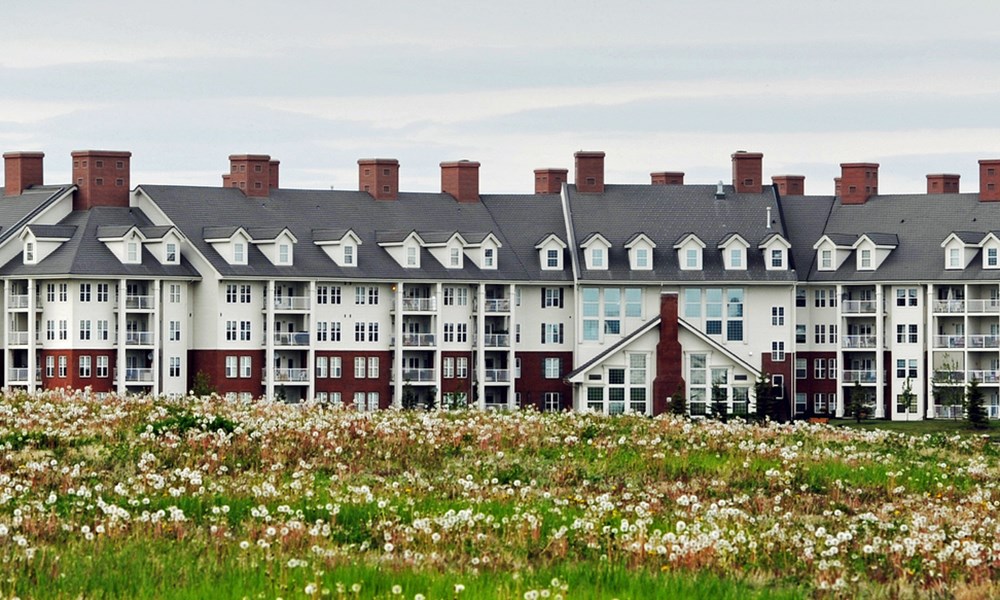 Many of Alberta's higher education institutions have housing programs in place for their students. Some also have options for families to live on campus.
Housing Options
Housing options vary by institution. Contact your institution for information about their residence programs, including application deadlines for international students.
If you choose to live off campus, your institution can also help you find suitable accommodation.