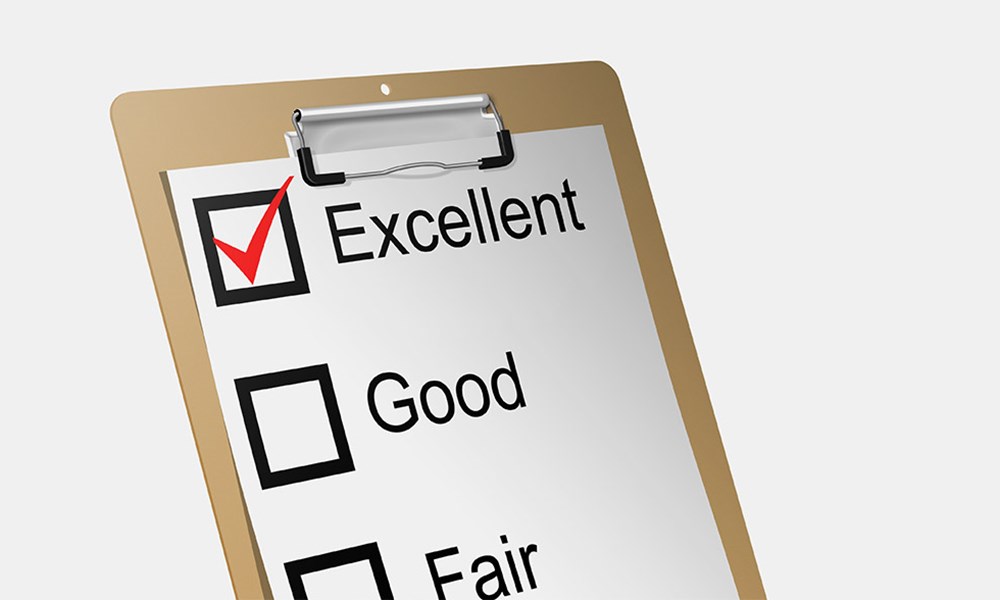 Explore the many reasons why Alberta has one of the highest quality higher education systems in the world. TEST
What Makes Alberta's System High Quality
Alberta Researchers Attract Funding
Student researchers in Alberta universities participate in exciting new research, with projects that receive more than $800 million each year in sponsored research revenue. The Alberta government encourages ongoing investment in this area – and is launching a new research, innovation and commercialization corporation to help researchers navigate available opportunities and supports.
Our Students are World Class
Alberta students receive an education that makes the world take notice, with institutions, programs and professors that meet student needs and rank amongst the best across the globe. Alberta is also home to numerous centres of excellence, including the National Institute of Nanotechnology (NINT), the Canadian Centre for Behavioral Neuroscience, and the Canadian Centre for Unmanned Vehicle Systems.
Alberta institutions offer a variety of quality programs, from paleontology to poetry, business to biotechnology, and English to engineering. Internationally renowned Alberta higher education alumni include:
James Gosling, known as the father of Javascript programming language, received his BSc. at the University of Calgary
Pat Morrow, a Member of the Order of Canada and Journalism Arts Graduate at the Southern Alberta Institute of Technology (SAIT), is an award-winning filmmaker who has worked with the BBC, National Geographic, the Discovery Channel, the History Channel and the Outdoor Life Network
Todd Cherniawsky, a Production Designer and Art Director on several major Hollywood films including Avatar, Jurassic World and Zero Dark Thirty, is a Northern Alberta Institute of Technology (NAIT) and University of Alberta graduate  
Students Have the Flexibility to Transfer Between Institutions
Alberta higher learning programs are designed using stringent criteria that ensure students receive a quality education at any of our universities, colleges and technical institutes. This consistency allows our students to be highly mobile. For example, many of our colleges offer university transfer programs that allow students to save time and money by starting their education in one institution while earning credit at another. This benefits students who either do not meet the admission requirements for the program they want to take, or who change their mind midway through their studies.
Alberta Students Agree Their Education is High Quality
92% of surveyed graduates are satisfied with the quality of their higher education experience in Alberta. Read our success stories to find out why.
Edmonton and Calgary are regularly ranked among many top 10 lists of Best Cities in the world to live