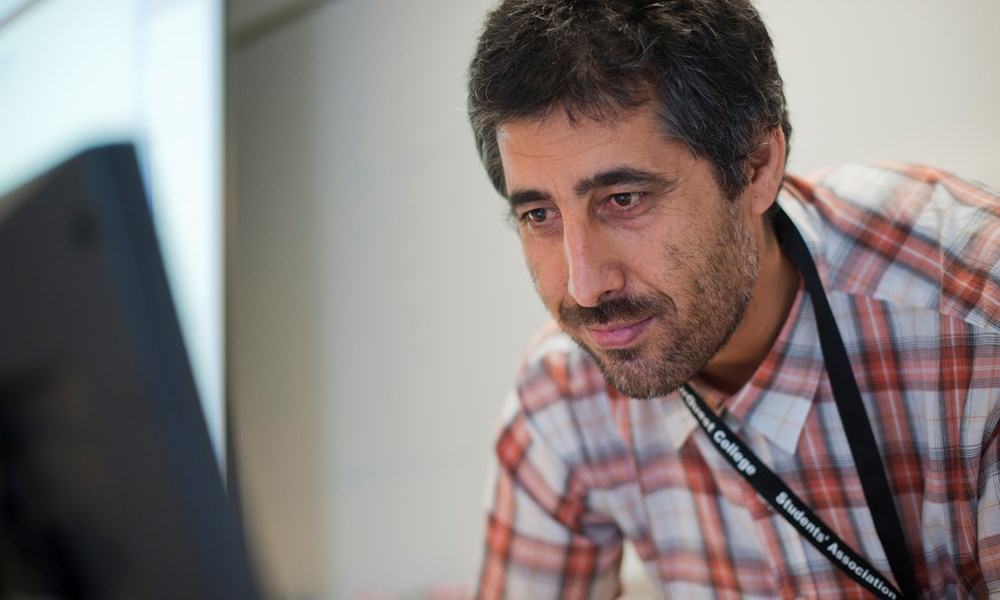 The Alberta Designation Requirements program ensures international students are guaranteed quality learning opportunities at our higher education institutions. 
Overview
Study permits are only granted to international students studying at Designated Learning Institutions (DLI) in education programs designated under the Alberta Designation Requirements (ADR) program. This designation applies to all higher education institutions, language schools and private career colleges in Alberta.
How Schools are Designated
To become designated, learning institutions must comply with program requirements as administered by Alberta Advanced Education, and successfully complete the designation application process. Once the learning institution's eligibility is confirmed, a Designation Agreement is signed by authorized representatives of the learning institution and Alberta Advanced Education. The learning institution is then placed on the List of Designated Institutions (LDI).
Alberta Designation Requirements consist of a number of performance and delivery standards, such as:
Compliance with legislation, regulations and/or policies governing education
Adoption of policies and procedures that provide for the protection of international students with study permits
Demonstration of sufficient administrative capacity to provide services to meet the unique needs of international students applying to, and enroled at, the institution
The ADR guarantees that international students are able to access a quality higher education and learning supports. 
Eligible Institutions and Training Providers
The following learning institutions and training providers are eligible to apply to Alberta Advanced Education for designation:
Publicly-funded universities, colleges and technical institutions
Private vocational training institutions
Theology schools, bible colleges and seminaries
Flight schools
Language school programs at public and private institutions
First Nations colleges
Other eligible private learning institutions and programs
Edmonton is home to North America's largest mall, West Edmonton Mall (also the world's largest mall until 2004)