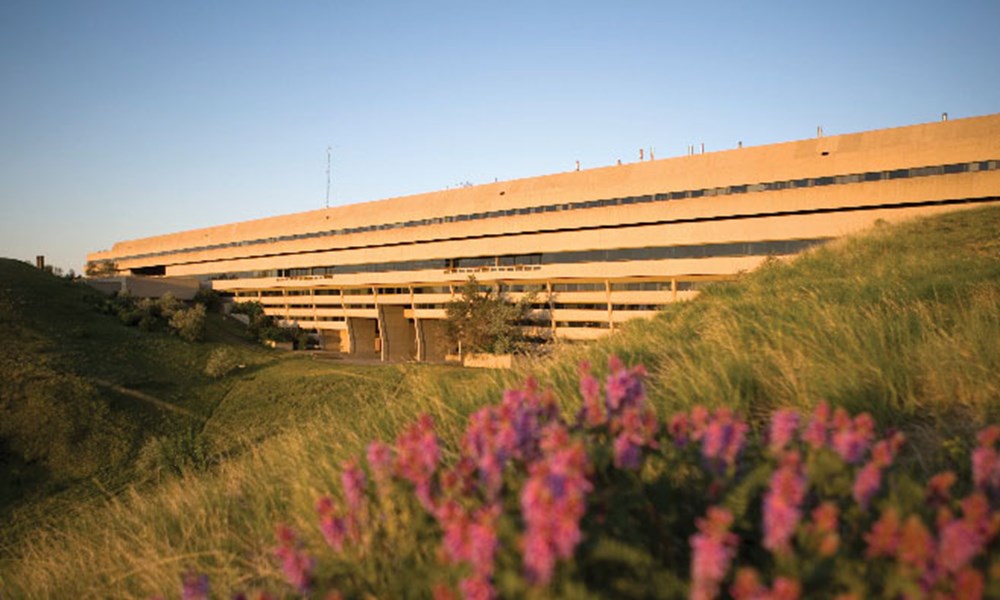 The University of Lethbridge fosters an environment that meets the educational and personal needs of students through excellent teaching, exposure to research, interaction with professors and instructors, academic advising, counseling, and cultural, recreational and extracurricular programs.

Overview
The University of Lethbridge, one of Canada's most influential research universities, provides undergraduate and graduate students with an unparalleled education experience. Each year, approximately 8,300 students attend the university's campuses in:
Lethbridge
Calgary
Edmonton
The University of Lethbridge is a place where you can discover who you are and what you're passionate about. Throughout your degree, you will take a variety of classes, giving you the breadth and depth of knowledge that will help you succeed in your chosen profession.
Students benefit from:
Small class sizes averaging 32 students
World class facilities
Professors who are leaders in their fields
The ability to choose from more than 150 different degree programs in six faculties and schools
Students are also encouraged to take advantage of unique opportunities outside the classroom, including:
Cooperative education
Research opportunities
Independent studies
At the University of Lethbridge, you will create a unique university experience that prepares you for an incredible future.
Locations
The institution has locations in Lethbridge

Programs & Credentials

Student Services