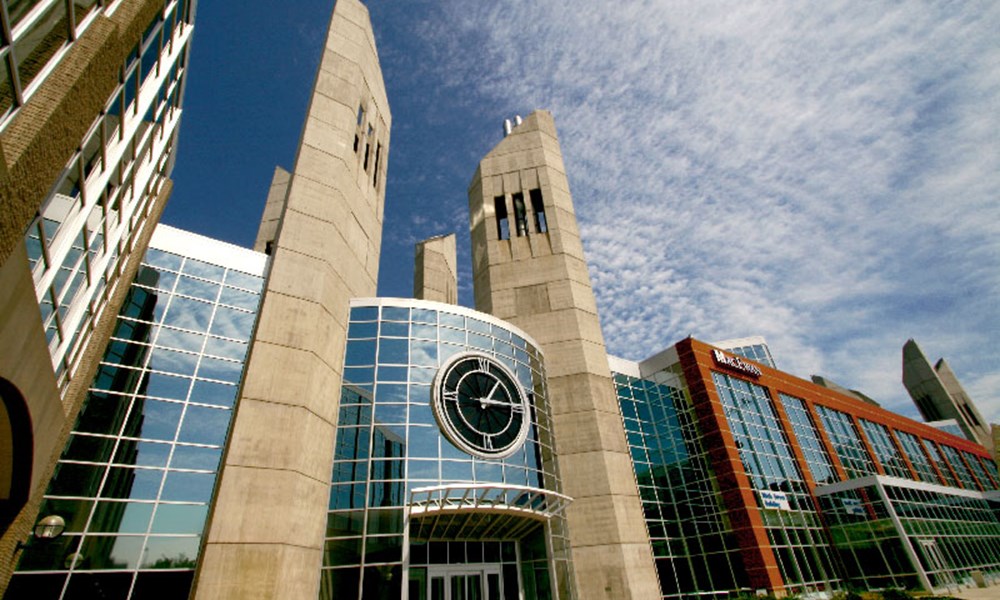 MacEwan University promotes an internationally informed and cross-culturally sensitive learning environment. Our vision is to be a leader in internationalization, preparing all students, as well as faculty and staff, to succeed in and contribute to a global society and economy as members of an interconnected world community.

Overview
Experience a University Education With a Focus on You
MacEwan University in Edmonton offers a wide diversity of educational opportunities, ranging from 4 year baccalaureate degrees, 2 year diplomas and 1 year certificates. More than 60 programs are available through the university's four academic units:
School of Business
Faculty of Arts and Science
Faculty of Health and Community Studies
Faculty of Fine Arts and Communications
About half of MacEwan's 14,000 full-time students take degree programs. Many of the students who complete one of the university's 2-year diploma programs are eligible to transfer to a degree program within MacEwan or another university.
More than 900 students from over 70 countries study at MacEwan each year. The university provides these students with a quality learning experience through:
Small class sizes
Openness and availability of its faculty
Llibrary and technological resources
The School of Business in particular emphasizes international programming, with two majors having an international focus:
International business
Supply chain management co-op
Locations
The institution has locations in Edmonton

Programs & Credentials

Student Services