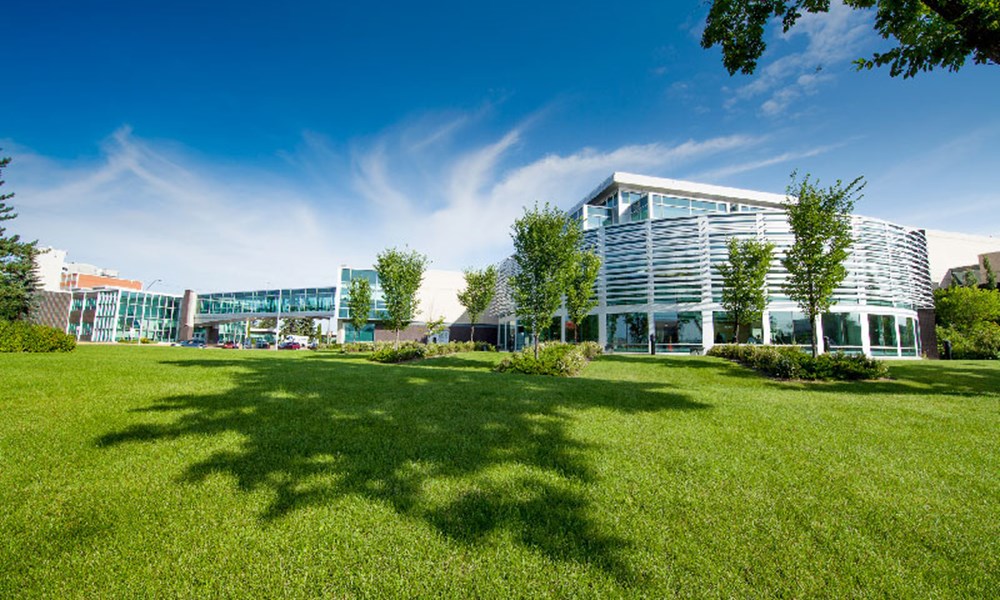 A NAIT education creates opportunities. Technical training and applied education are designed to meet the evolving needs of industry and prepare students for employment in the global economy. Graduates gain the practical knowledge and skills employers want, to make an immediate impact.
International students are welcomed as important members of the NAIT community. They leave NAIT confident, prepared and in demand, ready to tackle real world problems.

Overview
Learn essential career skills at a leading polytechnic.
NAIT's motto is: We are Essential. NAIT offers 120 credentials, including applied and baccalaureate degrees, diplomas and certificates. Its hands-on, technology-based learning prepares students with relevant knowledge, real skills and rewarding careers.
Its focus is on educating the next generation of experts in business; health; science, technology and the environment; trades and apprenticeship training.
Full-time options include:
Academic Upgrading
Business
Construction
Design and Communications
Engineering Technologies
English as a Second Language
Environment and Natural Resources
Health Sciences
Hospitality and Culinary Arts
Information Technology
Study options include:
1-year certificates
2-year diplomas
4-year degrees
Locations
The institution has locations in Edmonton

Programs & Credentials

Student Services