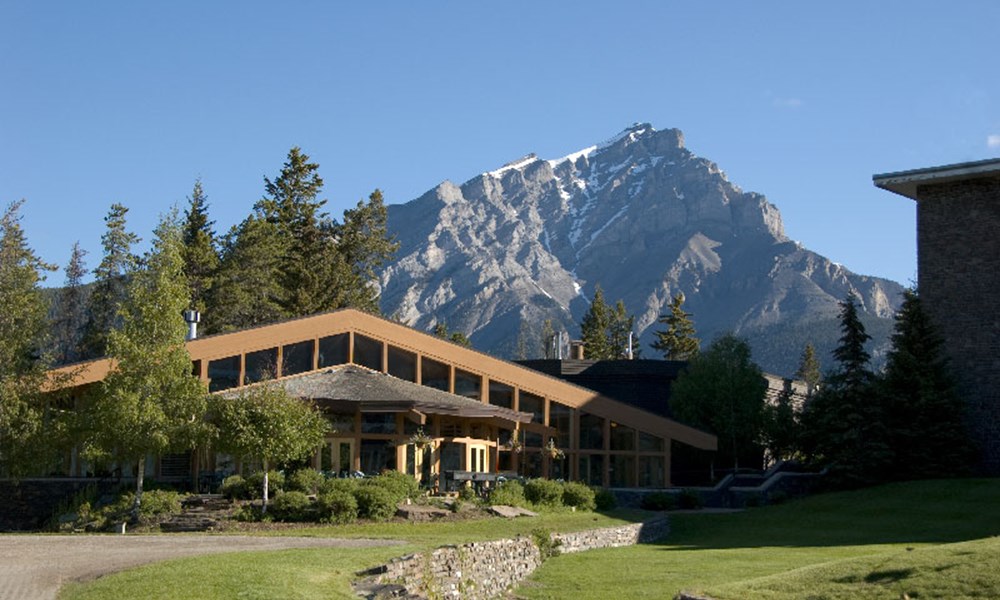 Research the Banff Centre's residency programs, workshops, and practicum program. 

Overview
The Banff Centre is a globally respected arts, cultural and educational institution. A catalyst for creativity, the Centre inspires artists, business and community leaders from Canada and around the world. Their multi-disciplinary programs allow emerging and established individuals in the arts, sciences, business and the environment to:
Create and showcase new work
Push boundaries
Interact and share knowledge
Develop new ideas and solutions for the present and future
Located on Sleeping Buffalo Mountain in the heart of Banff National Park, a UNESCO world heritage site, the Centre adds to Canada's and the world's cultural repertoire by commissioning, supporting, and producing new creative works. They develop multidimensional artists for the international stage in an artistically rich learning environment. Leadership programs equip people who want to change the world with the skills to do so.
Thousands of artists, leaders and researchers participate in Centre programs every year. Through its multi-disciplinary programming, The Banff Centre provides them with the support they need to:
Create
Develop solutions
Make the impossible possible
Alumni create, produce and perform works of art all over the globe. Alumni also lead institutions, organizations and businesses, and play significant roles in their community's cultural, social, intellectual and economic wellbeing.
Locations
The institution has locations in Banff

Programs & Credentials
The Banff Centre offers a variety of programs in the following subject areas:

Student Services