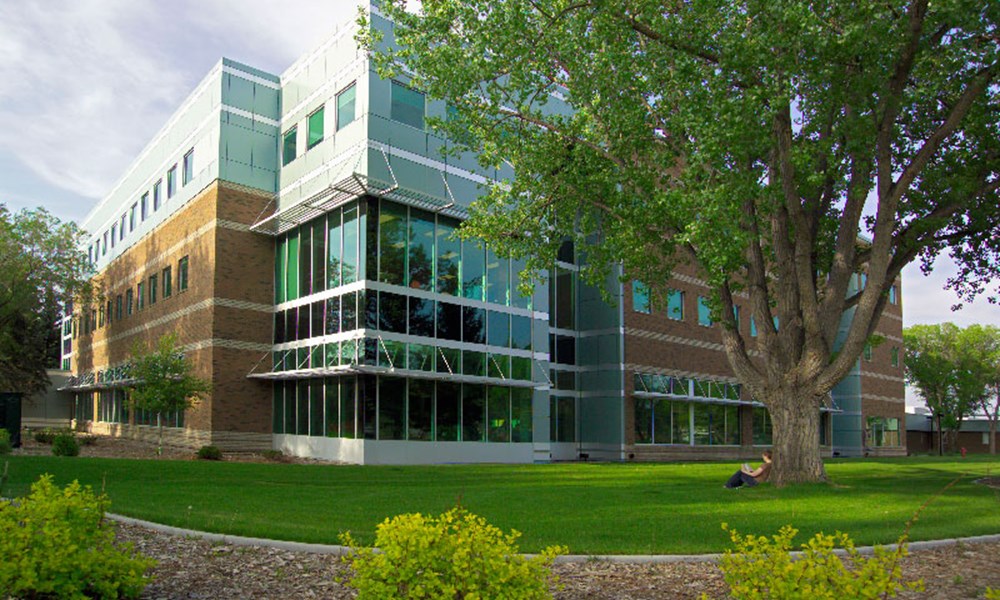 Medicine Hat College has been serving students in southeastern Alberta and beyond since 1965 in Canada's sunniest city. Almost 2,500 students take programs on the college's main campus each year, with an additional 200 at the Brooks Campus about 100 km away.

Overview
Learn a new career in Canada's sunniest city.
Medicine Hat College is dedicated to growing a vibrant future with learners and our region.  Proudly serving the communities of southeastern Alberta while welcoming learners from across the country and around the globe, MHC offers more than 40 certificate, diploma, degree, trades, micro-credential, and university studies programs.
Medicine Hat College meets learners where they're at and prepares them for success in college, in the workforce, and in life.  We offer a variety of educational and training opportunities in our Schools of
Arts, Science and Education,
Business and Continuing Studies,
Health and Community Services, and
Trades and Technology.
With some of the lowest student-to-instructor ratios in the province, Medicine Hat College offers a very personal, one-on-one student experience in an energetic and engaging campus community.
More information:

Programs & Credentials

Student Services