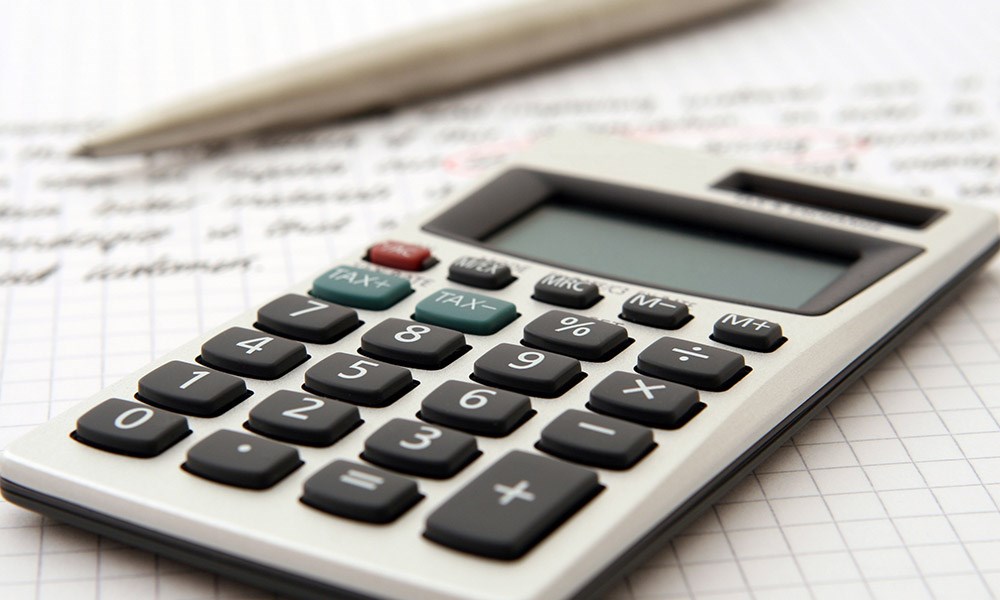 International student tuition and fees for publicly-funded higher education schools in Alberta are based on the actual cost of your higher education.
Overview  
The amount you pay is based on a number of factors:
The type of school you are attending
The program you are taking
Where your school is located
Your program length 
Please note that some institutions could also require a deposit, which may be nonrefundable. Check with your institution for details.
Other Expenses
Consider the following additional expenses in your overall tuition cost: 
Books
Student association membership
Housing
Transportation costs, such as a student bus pass
Health care insurance
Tuition Based on Two Semesters
These tuition costs are based on two undergraduate semesters, for a total of 8 months of instruction. Please contact your institution for English as a Second Language and Graduate programs.
| Type of Institution | Low | High |
| --- | --- | --- |
| Colleges | $9,750 | $26,560 |
| Technical Institutes | $11,100 | $18,750 |
| Universities | $11,780 | $45,208 |
Tuition Costs at Alberta Higher Education Institutions
View tuition fees for every publicly-funded higher education institution in Alberta.