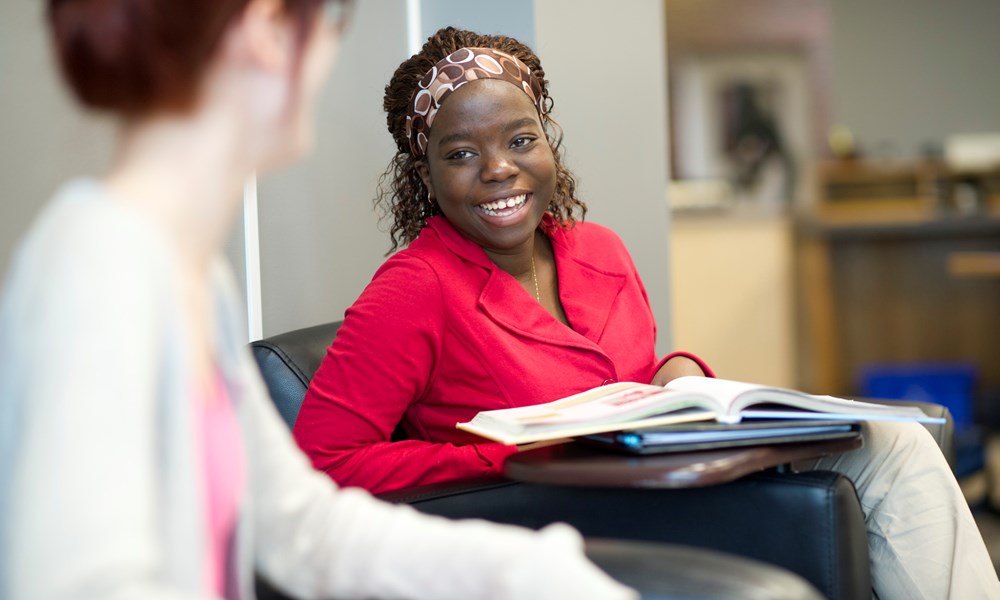 When you arrive in Alberta to begin your studies, your Alberta higher education institution will be there to help you settle into your new student community.
Overview
Embarking on a higher education program of study in a new country is exciting and a little nerve-wracking. Alberta higher education institutions offer support services to help you integrate into your new community. They can also help you make the most of your campus experience.
International Student Services at Alberta Institutions
Visit your destination institution website from the list below to see what supports are available for international students.