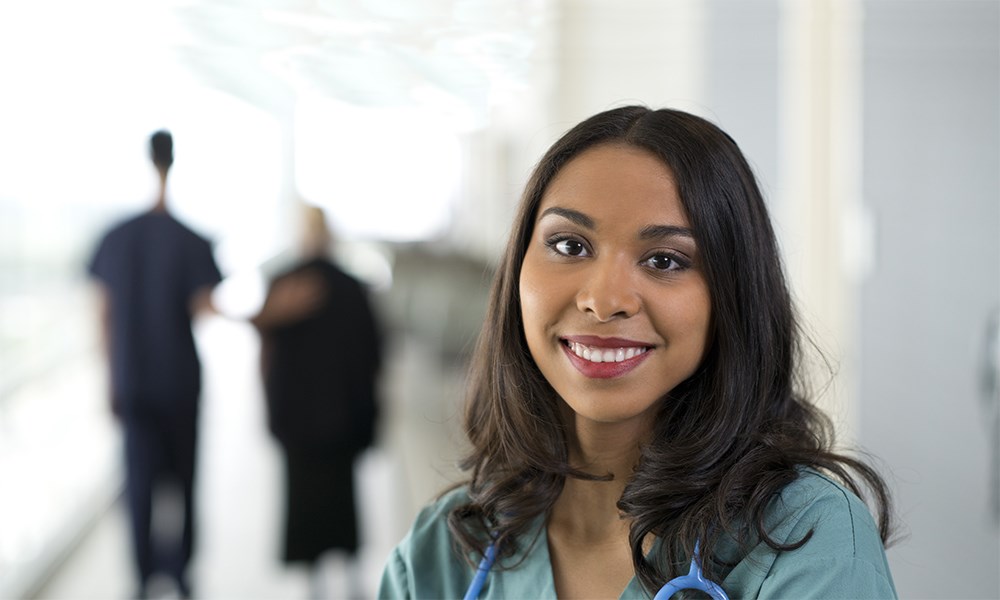 Put your new education or training to work in Alberta. Depending on the type of higher education study you complete, programs could be available to help you become a permanent resident in Canada after you earn your credential.
Alberta Immigrant Nominee Program
Immigration programs are offered by the province and federal government. Your studies in Alberta may qualify you for permanent residency as an International Graduate through the Alberta Immigrant Nominee Program. You can apply on your own or through your employer.
Successful applications must pass these three steps:
You apply to the province or territory where you want to live and be nominated.
The province or territory reviews your application and nominates you and your family for permanent residency.
You apply to Citizenship and Immigration Canada (CIC) for permanent residence. A CIC officer will then assess your application based on Canadian immigration rules.
Canadian Experience Class program
You could be eligible to apply to stay in Canada after you graduate through the Canadian Experience Class program if you:
Graduated from an Alberta school program
Applied for and received a permit to work in Alberta after you graduated
Your studies and work experience demonstrate you:
Are familiar with Canadian society
Have experience working in Canada and can contribute to the economy
Can speak English or French
Other Immigration Options
Other immigration options may be available to you. The Come to Canada tool can help you explore those options.
Express Entry
Have one year of skilled work experience
Meet minimum language criteria
Complete online profile
Have a valid job offer* or register with the Canada job bank
AINP
Working in Alberta on a valid post-graduate work permit
Complete an AINP application
Assemble supporting documents
Submit all forms and supporting documentation
Accepted into the pool and assigned a score
Top ranked applicants will receive an invitation to apply for permanent residence
You will have 60 days to submit an electronic application for permanent residence
Application assessed by AINP
If you meet all requirements, you may be selected as a provincial nominee
You will receive an AINP confirmation package
You have six montha to submit an application for permanent residence to IRCC as a provincial nominee
*A valid job offer is a permanent, full-time job offer and a Labour Market Impact Assessment (LMIA) or a valid work permit that was issued based on a LMIA.